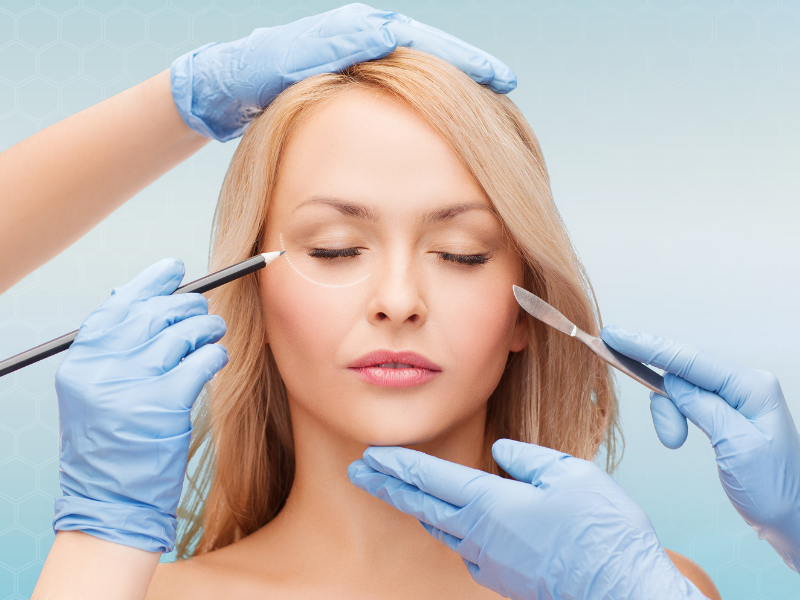 Procedures offered include double eyelid surgery, nose surgery, tummy tuck, breast enhancement with implants, breast lift, breast reduction, chin enhancement, face lift, neck lift & more
Non-surgical face, neck & body rejuvenation. Enhance your natural looks without the pain & down-time of surgery. We have a range of fillers & botulinum toxin which can be done as a clinic procedure.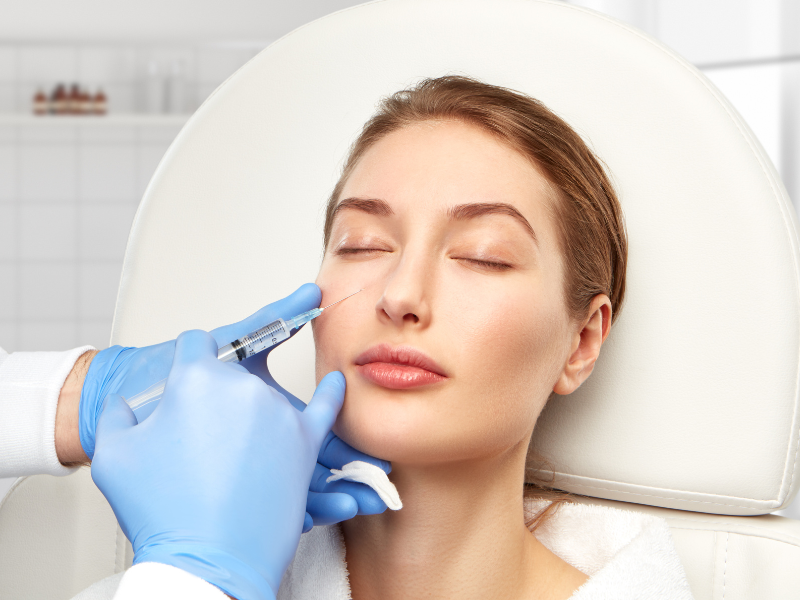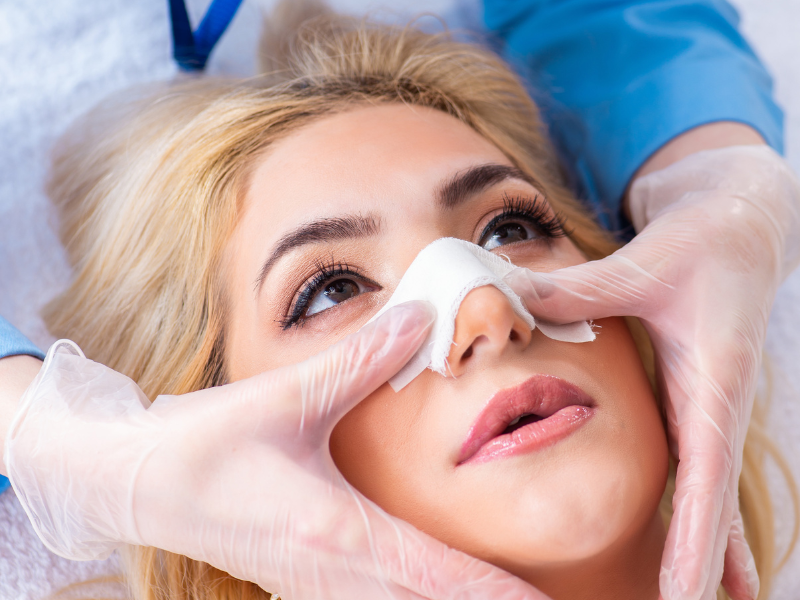 Procedures offered include facial fracture surgery, skin cancer surgery, management of burns patients, breast reconstruction after cancer surgery, carpal tunnel syndrome, reattachment of amputated fingers & hand, ganglion surgery, Dupuytren's surgery, trigger finger & more. 
All our breast augmentation cases are done in a hospital under general anaesthesia. This is the safest and most comfortable way to do the surgery. The hospital also requires all surgeons to be properly qualified and credentialed before being allowed to perform breast augmentation surgery.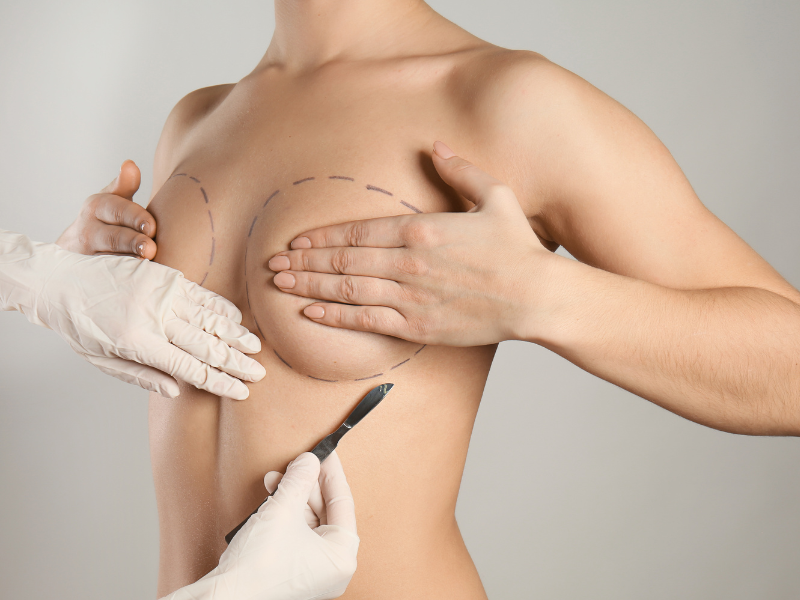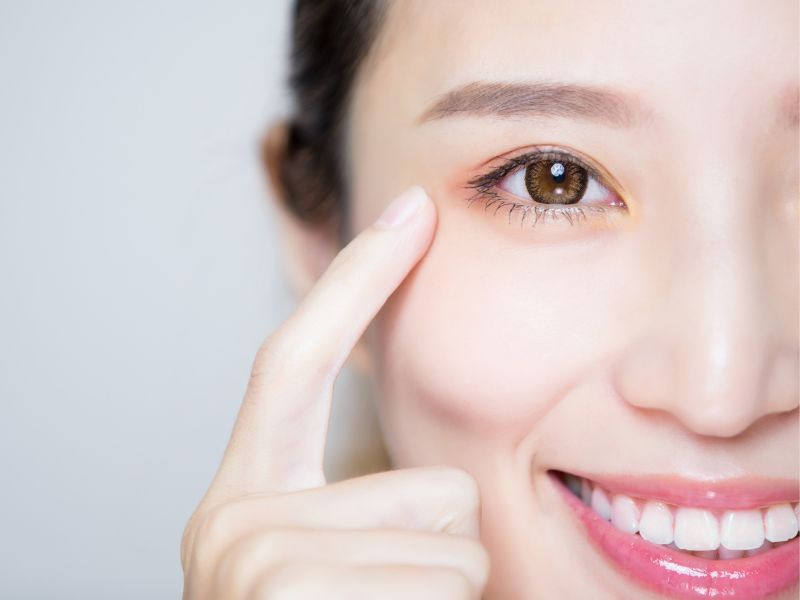 Double Eyelid Surgery
(Upper Blepharoplasty)
Involves surgical removal of excess skin / fatty tissue from the upper eyelid. Double eyelid line is created as part of the surgery
Eyebags are common in our community & it tends to worsen as we grow older. It makes us appear tired & look older than we actually are. Fortunately, eyebag surgery (lower blepharoplasty) is a safe & simple procedure which is commonly done at Yeoh Plastic Surgery.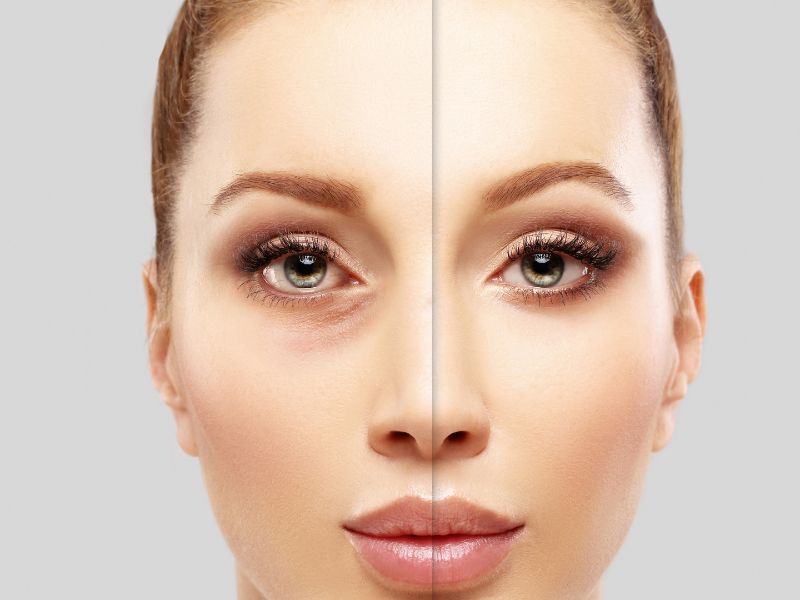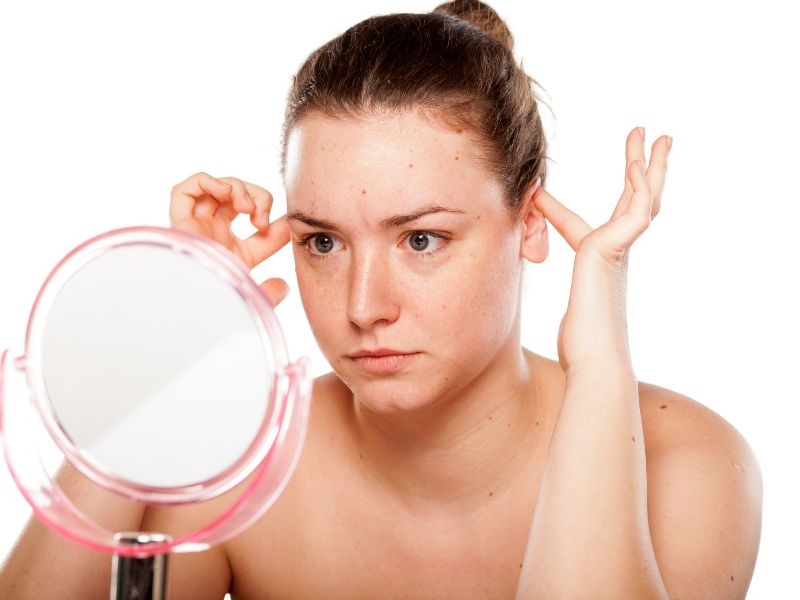 Protruding ears are commonly known as Bat ears or Dumbo ears. Surgical correction (Ear pinning) or Otoplasty can be done to correct protruding ears and help boost patients' self esteem. 
Many male patients suffer silently with gynaecomastia. This is an embarrassing condition where the male breast tissue is enlarged and makes them appear more feminine. It causes them to be shy about their physical appearance, avoid sports activities & avoid social interaction.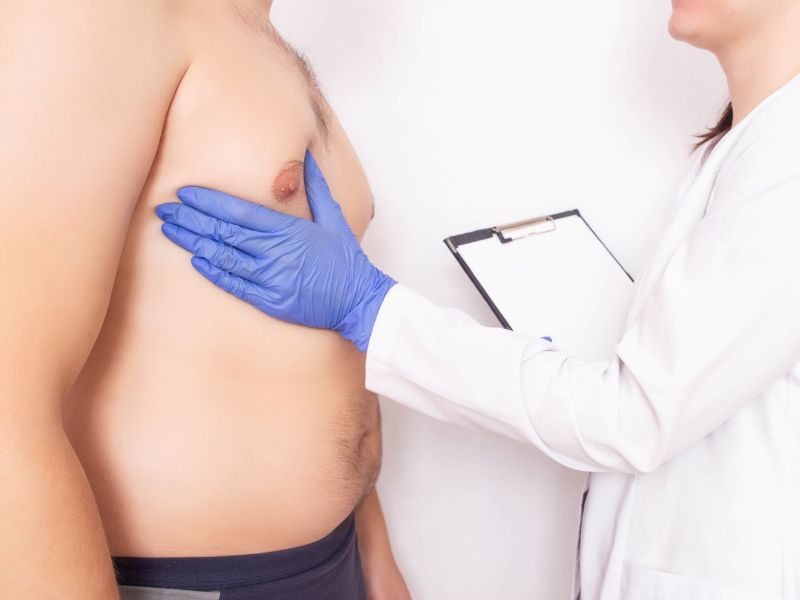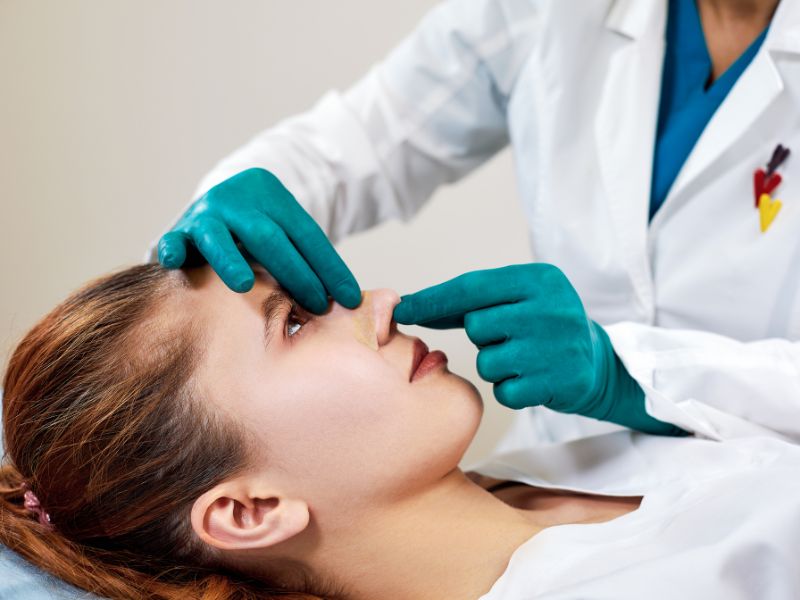 Nose job surgery (Rhinoplasty)
Rhinoplasty is one of the most commonly requested cosmetic surgery. Many patients want to enhance the height of their nose bridge or sharpen their nose tip or reduce their wide nostrils.