Achievements & Certifications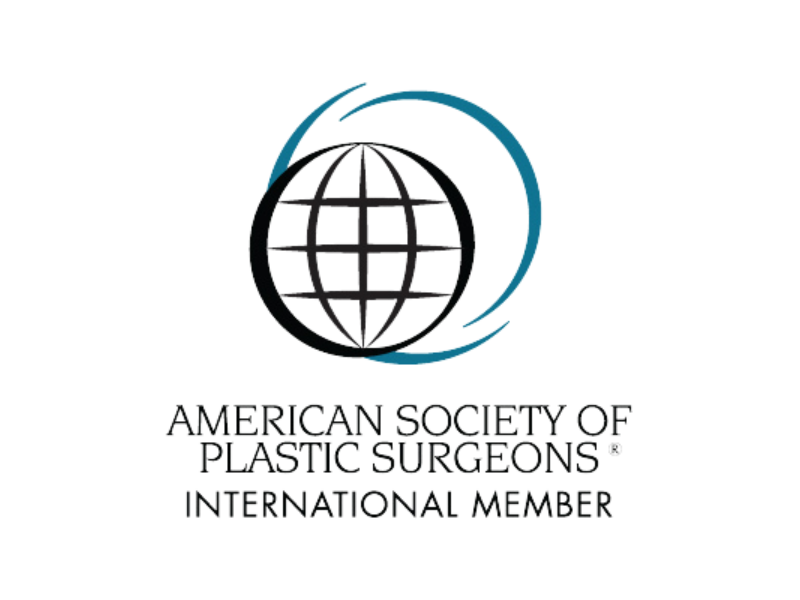 American Society of Plastic Surgeons
September 2016: Dr Yeoh is officially a member of the prestigious American Society of Plastic Surgeons (ASPS). He is one of only 3 Malaysians given the honour of being an international member of the ASPS. Dr Yeoh's experience, training, professionalism & dedication are well recognised by the board of directors who voted in favour of his membership. 
Membership in ASPS provides an international platform for education, research, intellectual exchange and promoting unity in the speciality of plastic surgery. 
South Korea: Plastic Surgery Capital of The World
South Korea, the plastic surgery capital of the world, beckons to Dr Yeoh & in February 2017 he was successfully inducted as a member of the Korean College of Cosmetic Surgery (KCCS). It is a great honour for Dr Yeoh for his knowledge & surgical skills in cosmetic surgery to be recognised by such a well known fraternity in the field of aesthetic & cosmetic surgery not only in the Asian population but also worldwide.
Dr Yeoh was also fortunate to be one of selected few to participate in the blepharoplasty & rhinoplasty course with Professor Safi Kang, the founder of KCCS & Director of Seoul Cosmetic Surgery Clinic. 
Professor Kang is very experienced in the field of cosmetic surgery and is a great teacher. It was a very good experience to learn the finer details of the surgical techniques for rhinoplasty & blepharoplasty to further fine tune his surgical skills.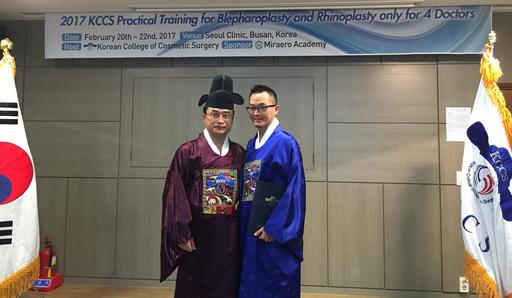 2017 marks more progress for Dr Yeoh in the field of aesthetic & cosmetic surgery. Never one to rest on his laurels, Dr Yeoh always strives to learn new techniques & upgrade his surgical skills to improve the outcome for his patients.