Motiva Ergonomix Implants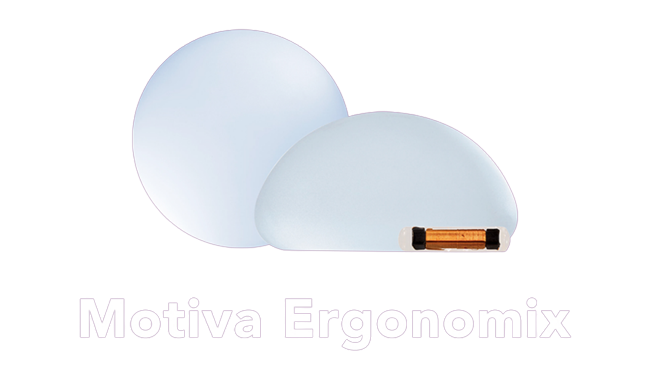 Achieve your ideal beauty with the help of breast implants, which provide you with a symmetrical and fuller breast profile that is perfectly tailored to your body while also giving you natural movement, confidence, and extra comfort. All of these are made possible by Motiva Ergonomix Implants in Malaysia.
4 Features of Motiva Ergonomix Implants
in Malaysia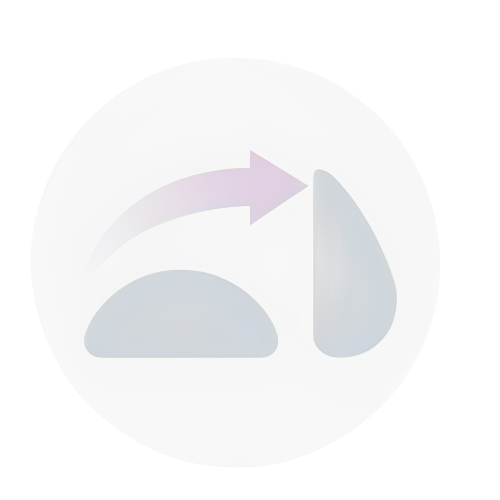 Flow with Body
Movement
Motiva Ergonomix Implants is designed to easily flow with body movements, with a round shape when lying down and a more anatomical look when standing up.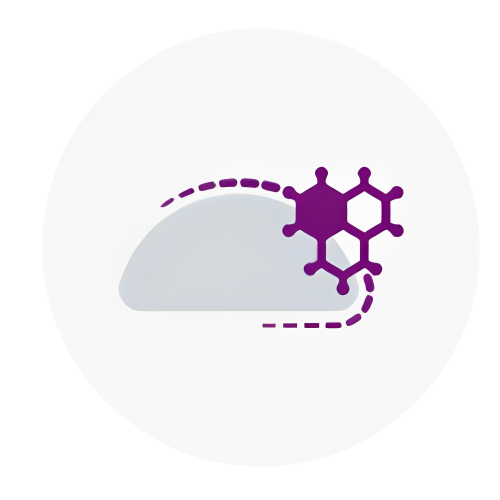 Less than 1%
Complication Rate
It has less than a 1% complication rate, including early seroma, infection, and more. Low rates of capsular contracture (<1%) is reported with Motiva Ergonomix Implants.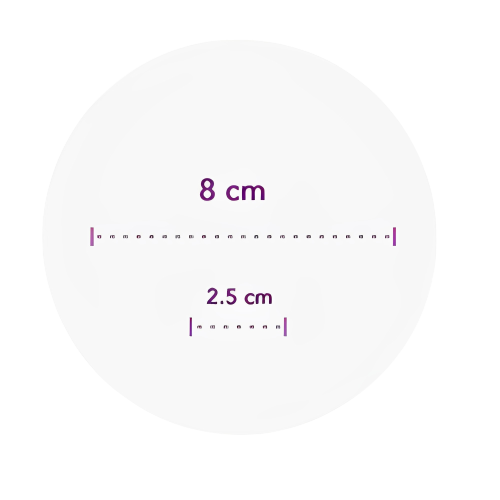 Minimal Scar
Patients may benefit from minimal scar because Motiva Ergonomix Implants can be easily inserted through a 2.5cm to 3cm incision.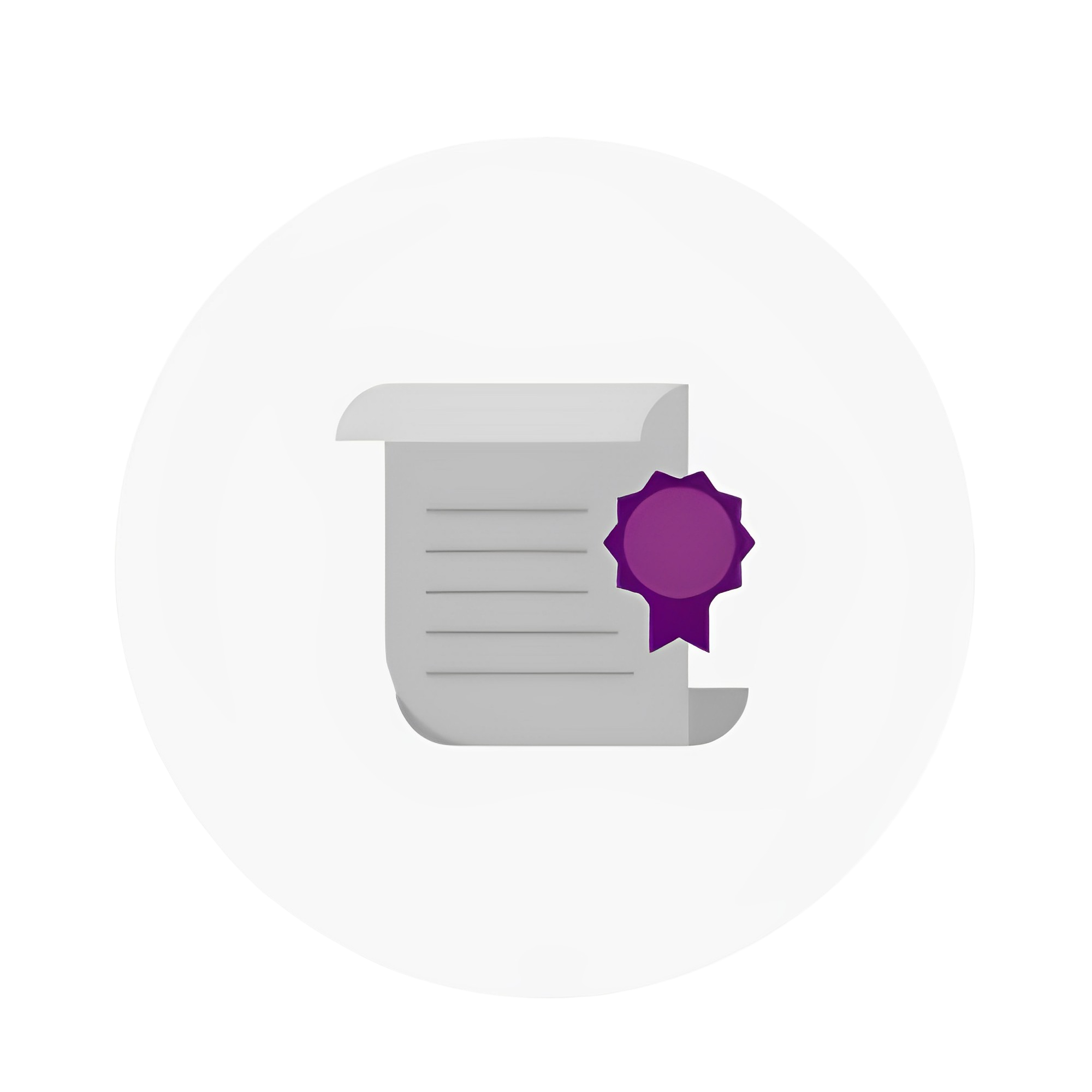 Lifetime Warranty
All Motiva Implants are covered by the Always Confident Warranty against rupture for the lifetime of the device, as well as our Product Replacement Policy for 10 years in the event of capsular contracture (Baker grades III and IV).
Who are good candidates for
Breast Augmentation in Malaysia?
Frequently Asked Questions
A: Don't worry about asking questions. When it comes to your health, there are no wrong questions. It would be best if you did some "homework" by looking up BA online to learn more about it. So you can know what your own concern is and bring it up during the consultation.
A: Different implant surface contributes to different types of complications, a person considering breast surgery should examine the pros and cons of getting implants and assess the possible risks. They should consider whether it is worthwhile to get the surgery done as well as how they would feel and handle if complications did occur.
A: The patient's body instantly creates a barrier of scar tissue around a foreign object when it's inside of the body. Capsular contracture is a natural reaction of the body to prevent the breast implants from the possibility of slippage. However, in some cases, the capsule scar tissue becomes very hard and begins to shrink around the implant.